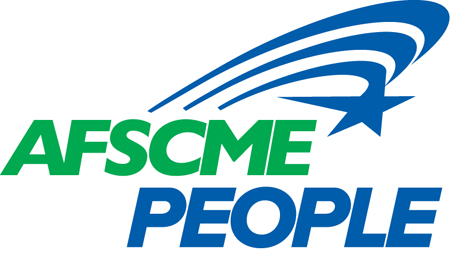 PEOPLE is our national union's political action program — Public Employees Organized to Promote Legislative Equality. PEOPLE is funded through voluntary donations from AFSCME members nationwide; PEOPLE involves no dues dollars.
For public employees, the people we elect determine the quality of our lives and our livelihood. Our wages, benefits, working conditions, health and safety, and even whether we have jobs at all, are in the hands of officials who influence our future. Unless, that is, we hold them accountable. Our activism in politics is incredibly important.
You can read more about PEOPLE from a national perspective on the AFSCME International website.
If you are already a member of PEOPLE, you can check on the PEOPLE Rewards Program.