PERS Updates
---
---
What PERS Changes Are Being Considered And Why?
With Oregon ranking 50th in the country for corporate taxes, for many years, it is to no surprise that our State has a systemic budget problem. This year, legislators are trying to deal with the $1.8 billion budget deficit our state faces by attacking public employee's benefits instead of fixing the true problem, which is not taxing corporations.
It is also important to note that Oregon's personal income tax burden is among the highest in the country. So, individuals that make modest incomes pay more taxes than corporations that make large profits.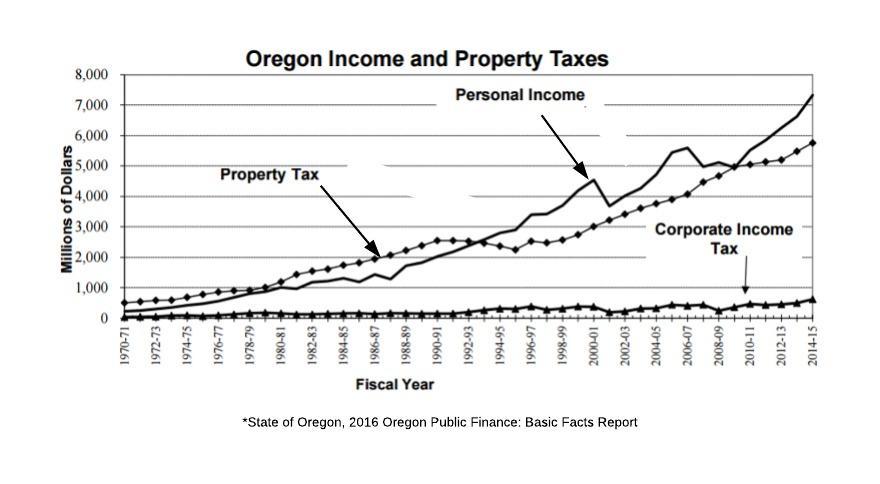 What Changes Are Being Proposed?
The changes being proposed would lower public employee's retirement benefits, here is what is being proposed:
The final average salary, which is used to estimate your retirement benefit, would be calculated by the last 5 years instead of the current 3 years.
Final average salary cap limit of $100,000.
Reductions in pension multipliers.
Redirecting member contributions.
Tier 3 (OPSRP) retirement age increased from 65 to 67. Early retirement increased from 55 to 57.
Halving or eliminating sick leave and vacation payouts for the calculation of final average salary, which affect tier 1 and tier 2 retirees.
New employees increased "wait time" to become PERS members from 6 months to 12 months.
Why does this matter?
Well, the average PERS benefit to a retiree is $29,720 per year, or about $2,476 per month, which is a modest income, but it is being seeing as the problem. In the mean time, Comcast owes $170 million of unpaid taxes, Intel's off-shore profits were $26.9 billion, and "non-profit" hospitals made $1 billion in profits in 2015 - yes, you read it right, non-profits made a profit.
These proposals will reduce retirement benefits which can hurt our economy. According to an Oregon's PERS report, currently PERS provides $3.9 billion in total value to Oregon's economy, it supports 36,427 Oregon jobs, and the state collects $184 million annually in taxes from PERS retiree benefits.
The problem to the budget deficit is not PERS, it's the lack of corporate taxes.
Tell your legislator that any changes to PERS must be fair, legal, and sustainable!
---
PERS Risk Calculator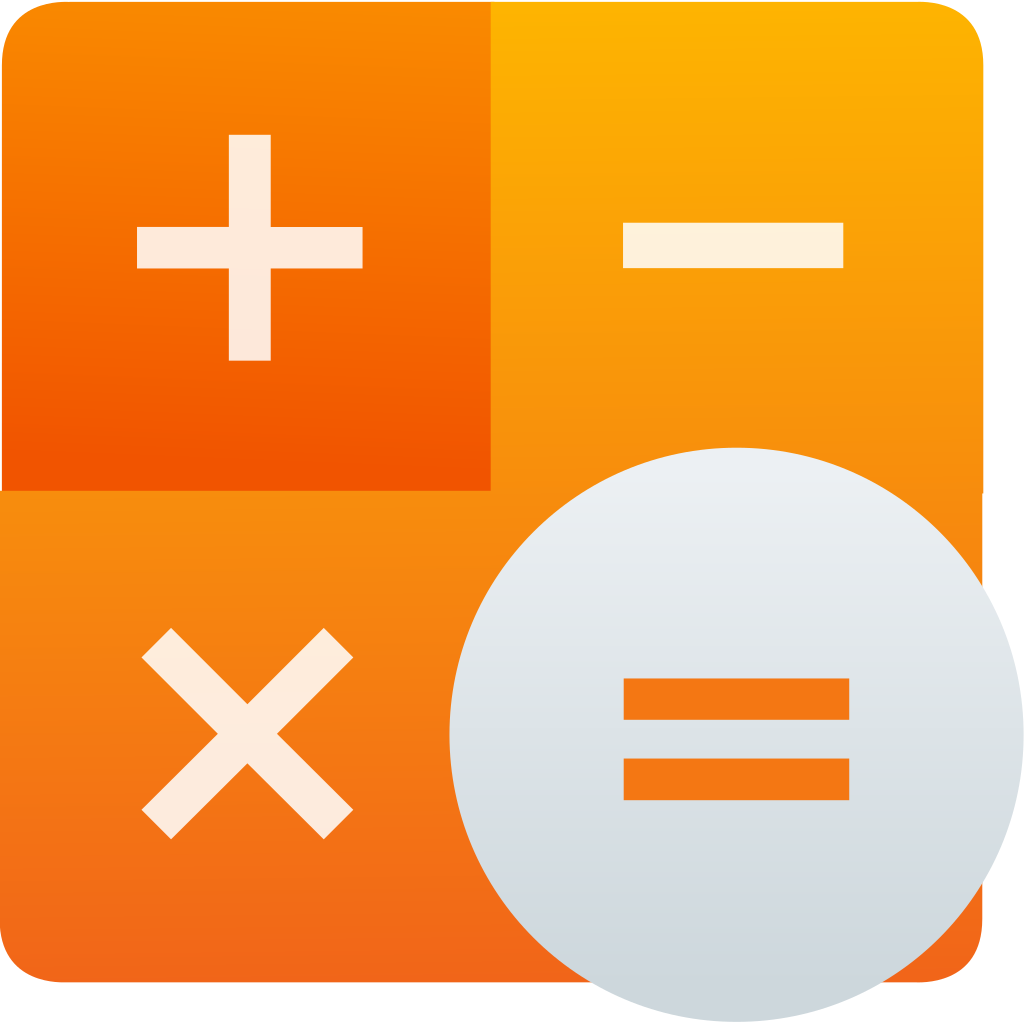 Keep Oregon's Promise has developed a calculator that will help you calculate your PERS risk if the proposed changes pass.
---
Deep PERSpectives with Joe Baessler
| | |
| --- | --- |
| How do the proposed PERS changes affect me? | Why is this happening again? |
| | |
| | |
| --- | --- |
| What is the worst idea being considered? | What can I do to help? |
| | |
---
AFSCME Member's PERSpectives
Public Employees Share Their Stories
Public employees like you, share their story of how changes to PERS would impact them and their families.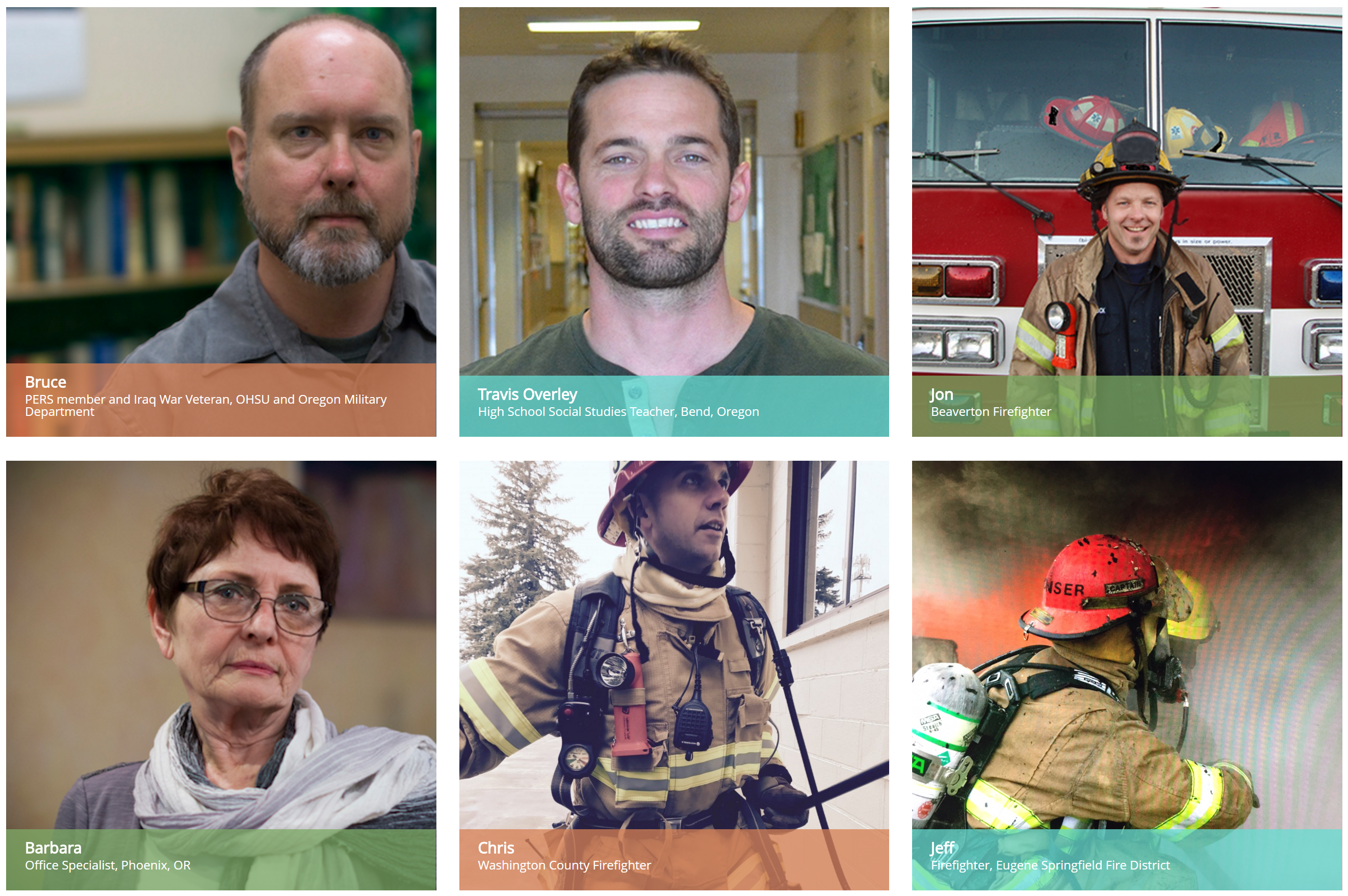 Sharing our stories helps us explain to legislators why this issue matters to us. Tell them that we are real people behind the numbers on their spreadsheets, people that will retire in our state and will contribute to our economy. Tell your legislator why PERS is important to you.
AFSCME PERS History
The vast majority of AFSCME members are also members of PERS — Oregon's Public Employees Retirement System. Oregon AFSCME is a leader in the fight for retirement security for all. For PERS members in particular, in the mid-1980s AFSCME was one of the founding members of the PERS Coalition, a voluntary association of public employee unions (and one community group) with members in PERS. The PERS Coalition has been instrumental since its formation in fighting anti-PERS ballot measures and litigating bad PERS bills passed by the Legislature.
Please note, PERS news do not come on a regular cycle, this page is only updated when there is something new to report.